Exercise your child - Swing activity enhances the muscles and arms of the nucleus during exercise, and this activity also helps to improve balance. Climbing up and down the rocking horse can also strengthen the muscles of the arms and legs.
Solid wood - Wood as a natural material is one of the safety test materials for toy making, wood toys are the best choice! Easy to control and use.
Lead-free paint, safety certification - All paint materials used for this rocking horse are lead-free, environmentally friendly water paint, we promise to provide safe products, give children a healthy and happy childhood.
The best birthday present - When you give your child the most gift, you don't know how happy the child will be. They can have fun indoors and outdoors, in independent or group games.
Perfect after-sales - If you have any questions, please feel free to contact us. You don't have to tighten a lot during assembly to avoid damaging certain parts.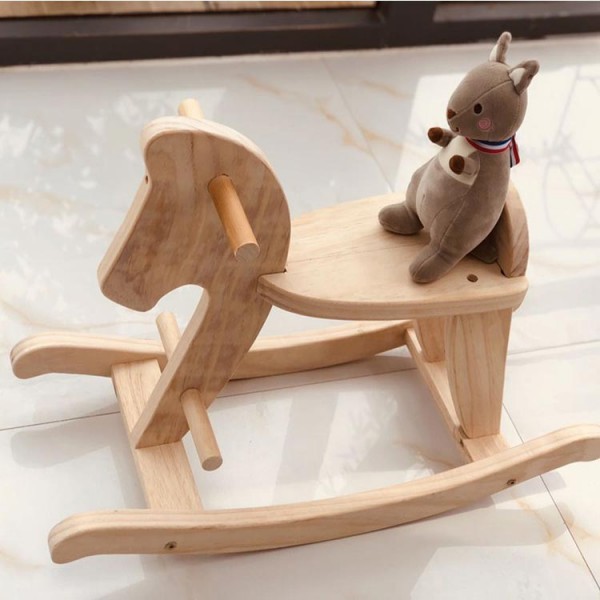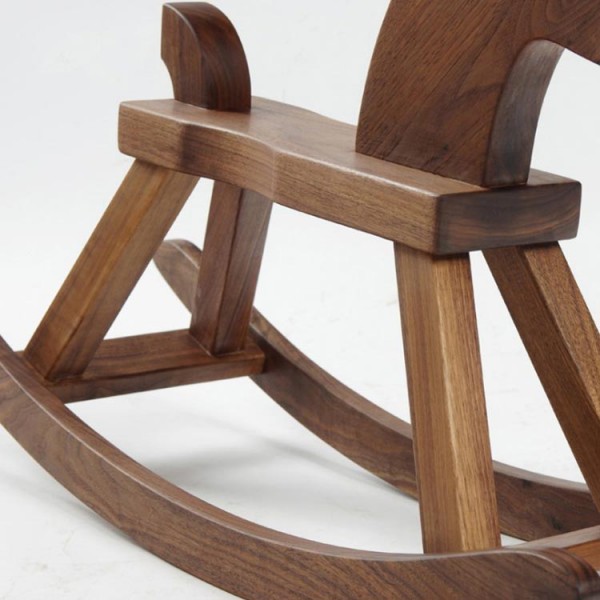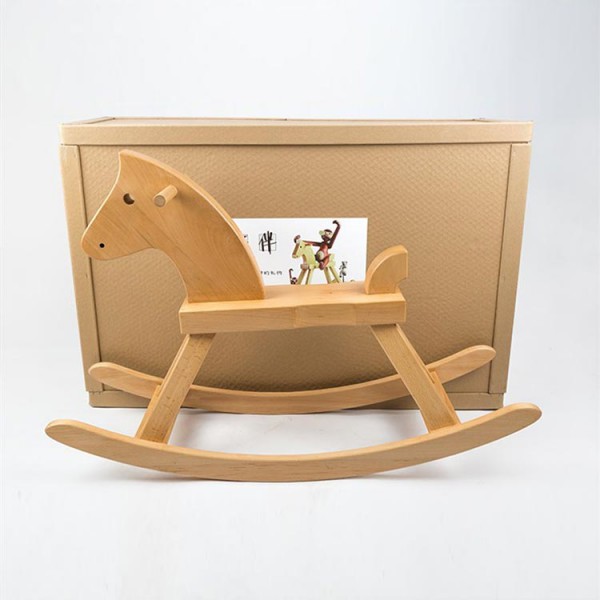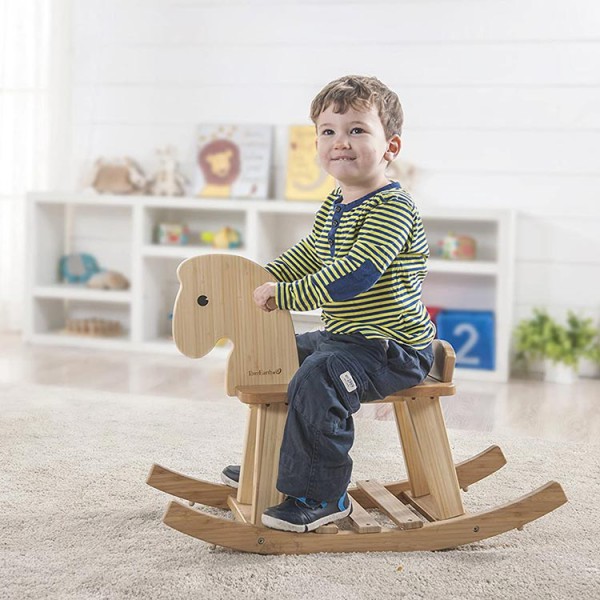 Toy horse for childrenHot products city:山东,浙江,广东,江苏,河北