High Quality :Our wood legs for furniture are made of high-quality solid wood materials, which are strong and stable. The complete set of products after correct installation can bear 800Kg / 1762 pounds, And it have been carefully selected, with exquisite craftsmanship and beautiful appearance.
Floor Protection Pads and Prevent Noise :We have installed gaskets at the bottom of our furniture feet to protect the ground and prevent noise, so you can save the trouble of choosing and installing protective gaskets and leg mounting plates.
Raise Height and Anti-moisture : Increase the height of the furniture, the floor mopping robot easier to pass,easy to clean the place under the furniture. And that has the effect of anti-moisture and prevent dirty, perfect for furniture riser then giving you more storage space under your furniture.
Easy to Install :Each package includes 4 pcs wooden feet and 4 set 0.3 inch hanger bolts.All the accessories are complete, just simply connect, install and tighten the screws to use.It is very easy to replace old furniture feet and install them new.
Wide Applications :The replacement legs are suitable for all kinds of furniture, and can be used sofa leg, bed legs, coffee table legs, desk legs, worktop legs, wardrobe legs , TV stand legs, cupboard legs, dresser legs, ottoman legs, in any style mid century or modern.Ideal for your DIY project.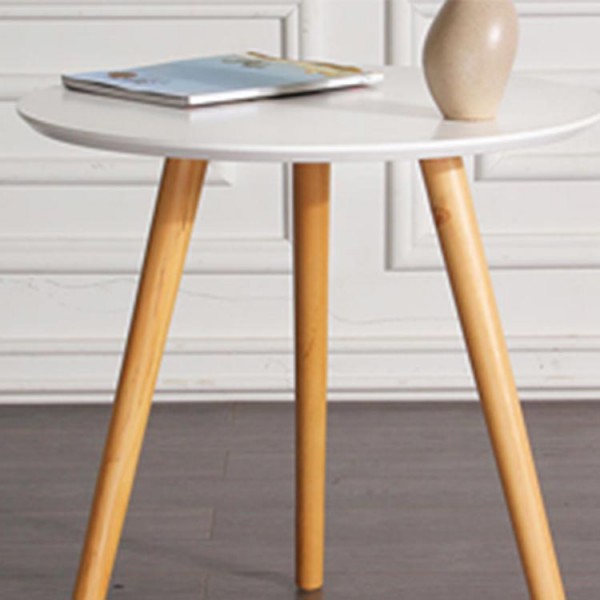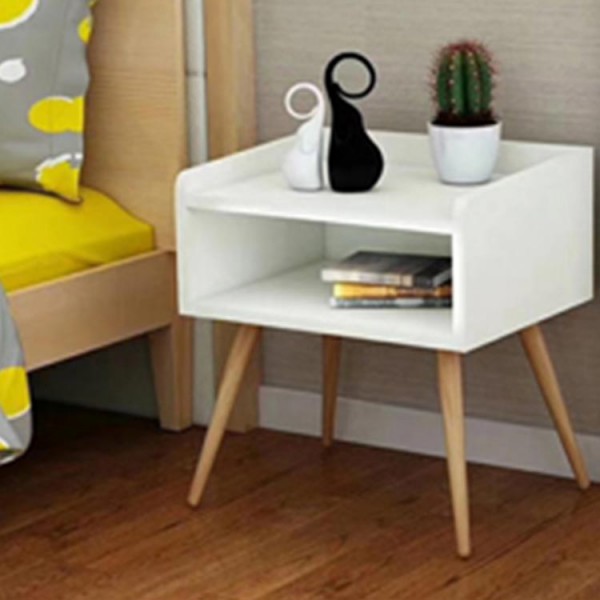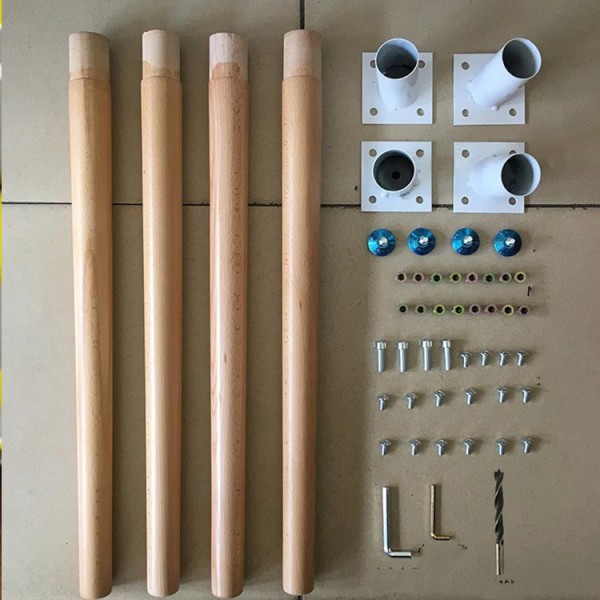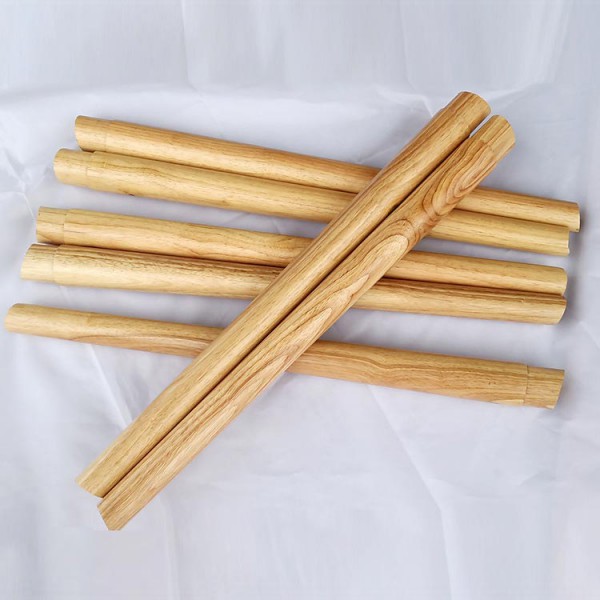 Solid long wood legHot products city:山东,浙江,广东,江苏,河北