[HIGH QUALITY]- The furniture legs are made of solid wood and coated with varnish.
[EASY TO STAIN] - The furniture legs are clear coated, sanded smooth and ready for finishing. They can be painted, stained to any color, which depends on how you want them to match the furniture.
[EASY TO INSTALL] - Each wood leg is attached with 5/16 inch US standard hanger bolt. Replace the old furniture leg is so easy, you just need to unscrew the old ones and screw in the new legs.
[STURDY & DURABLE]- The set of 4 furniture legs are of high weight capacity, which work well on sectional, sofa, and also on bed, bench, end table, dresser and etc.
[ALL WITHIN BUDGET] - If you crave a upgrade or raise in furniture pieces, these legs is a perfect option. The furniture legs give a fresh look to you house while respecting your budget.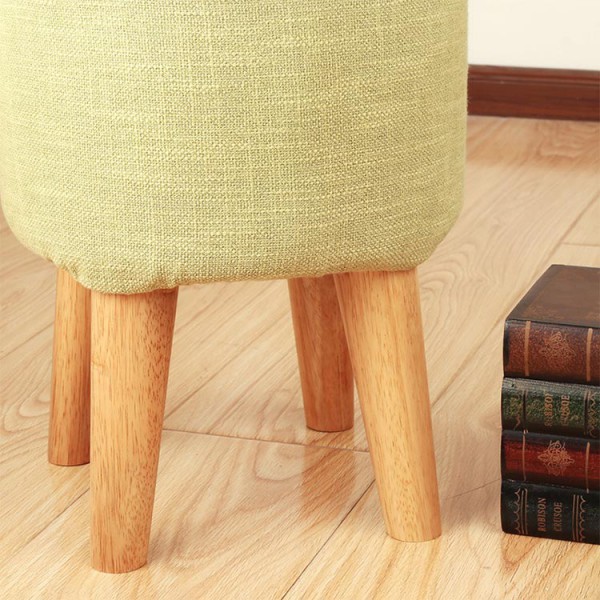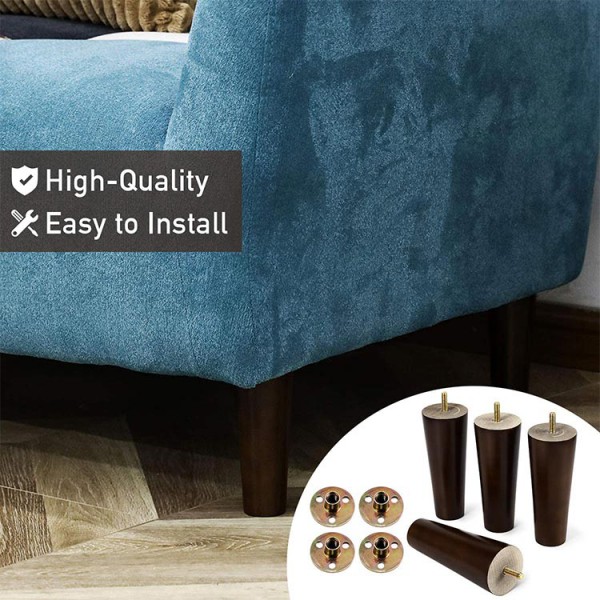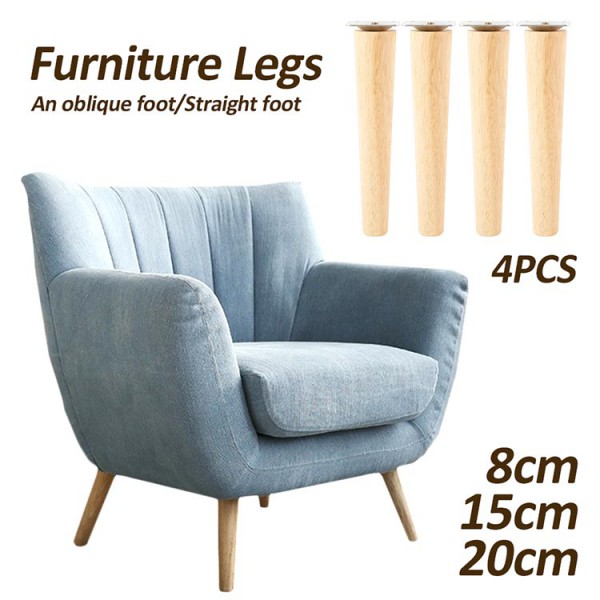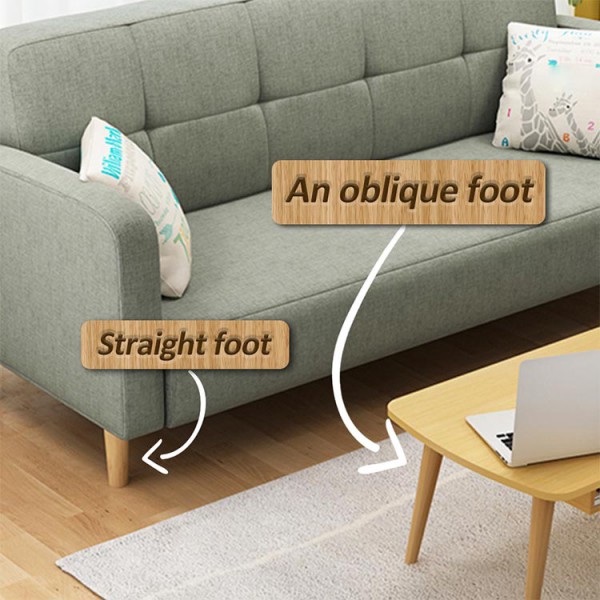 Solid Wood Tapered LegHot products city:山东,浙江,广东,江苏,河北