Made of solid wood, the pot stand is strong and durable, and it will not crack or fade on the balcony or garden.
This kind of house ground plant support comes with a sturdy and durable structure, and is designed with 4 supporting points to make the flower pot stand stably.
This indoor decorative plant stand is very suitable for keeping plants off the ground, without distracting the beauty of plants and flower pots, and not making wooden floors moldy.
To show your style, you can put indoor flowerpots, aquatic fish tanks, drinking fountains, lights, etc. on this indoor flowerpot stand.
The simple appearance is suitable for a variety of styles, and there is no restriction on the shape of the flower pot. Suitable for gardening, interior decoration, living room, entrance and any other places.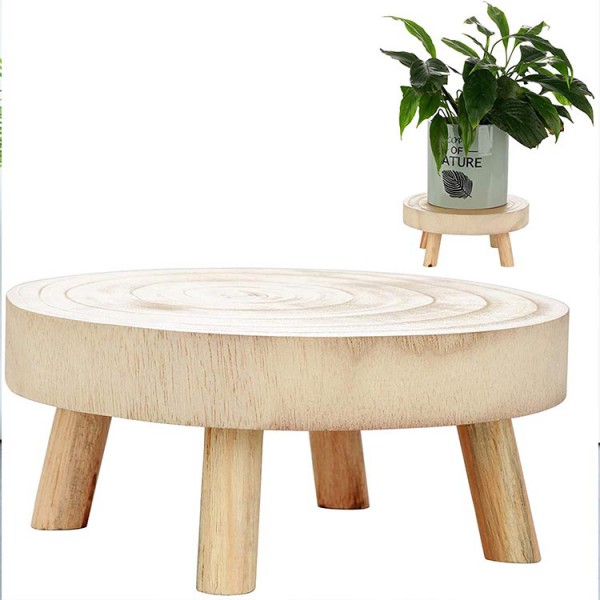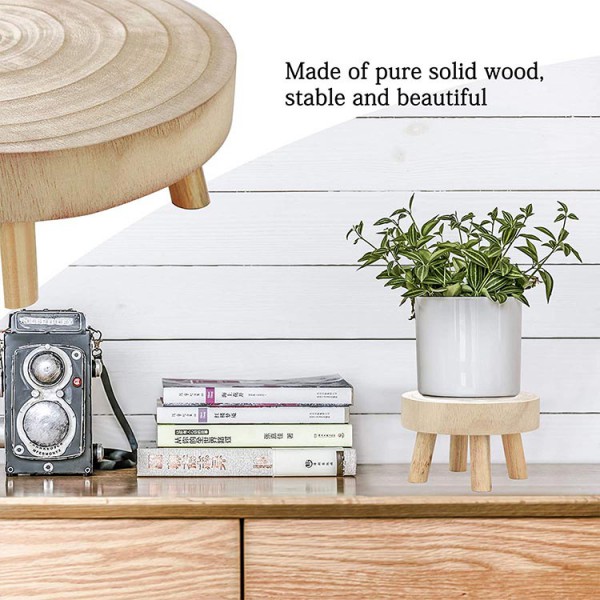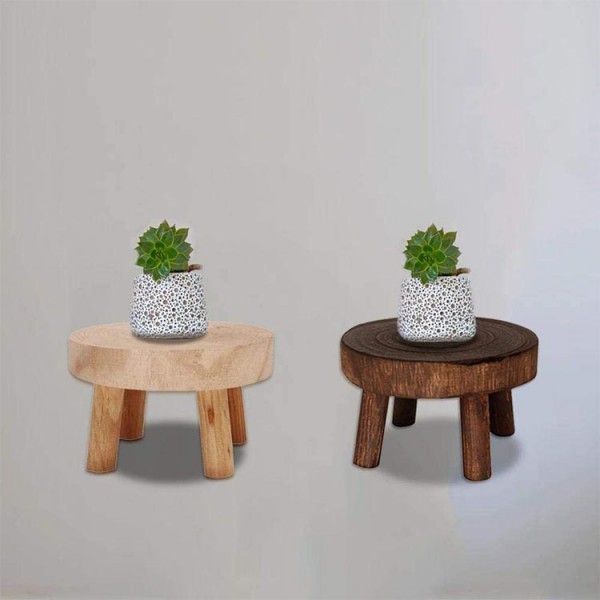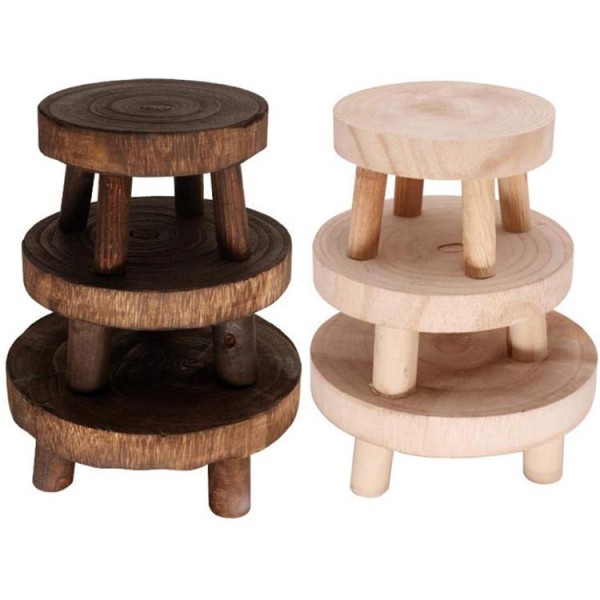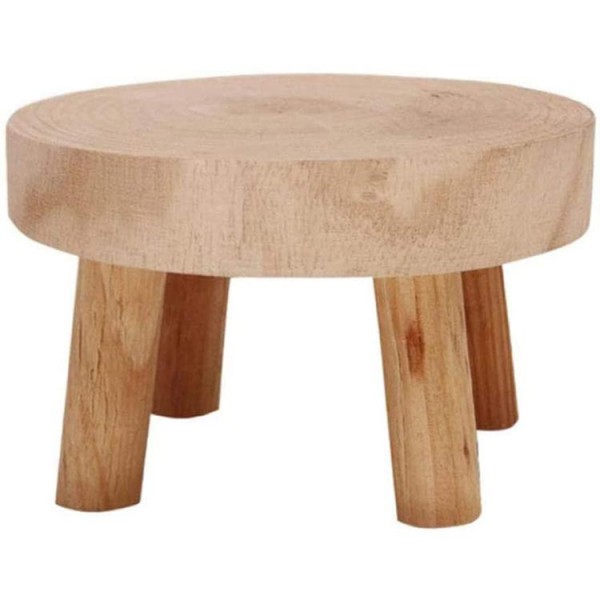 Mini Wood Stool Wooden Plant StandHot products city:山东,浙江,广东,江苏,河北